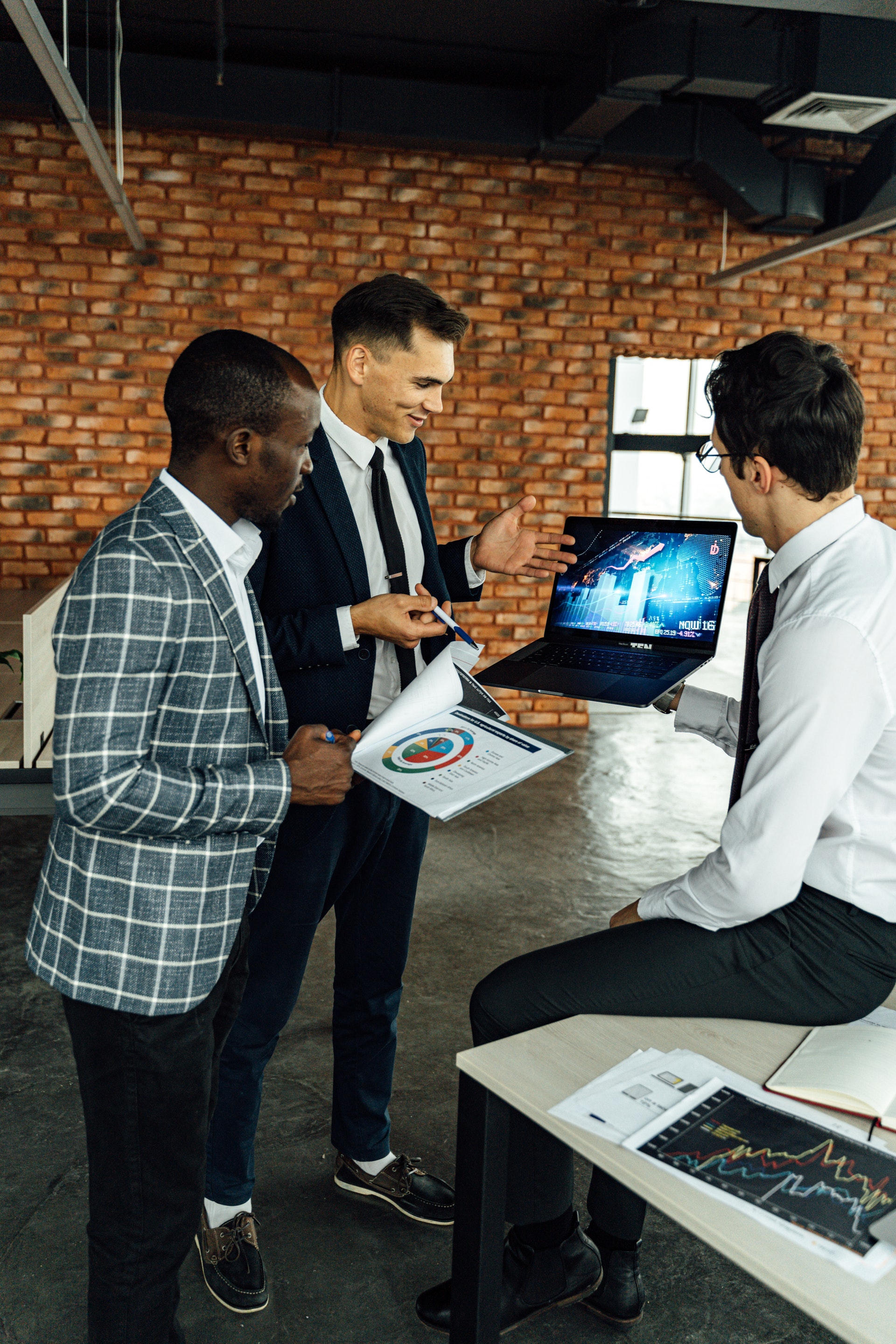 Courses Designed To Help Navigate The Complexities Of Options Trading.
The Options Wealth Academy 1.0 is designed for students who already have a basic fundamental knowledge of options. The Academy is broken into two powerful courses that will help you achieve the 5-Year Retirement Program.
Two Powerful Courses - Taught In Real Time
The two courses offered are designed to help students achieve the goal of the 5-Year Retirement program.
You will be able to peek over my shoulder and watch me trade in real time, implementing the principles you will learn in the Academy.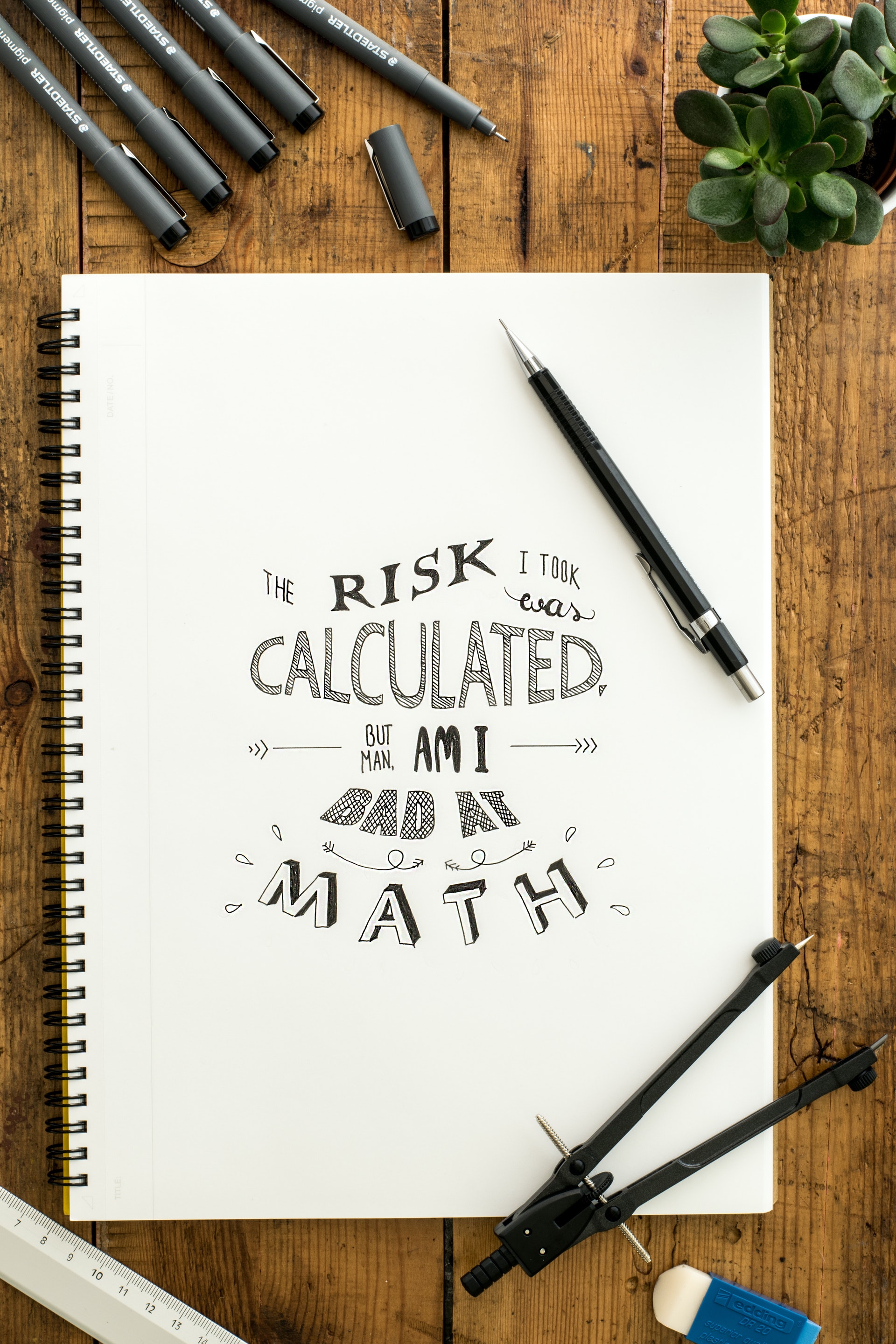 Options trading can be extremely risky when you don't know what you are doing. That's why we focus on risk first and profits second. The lack of profits don't cause businesses to fail, losing money does.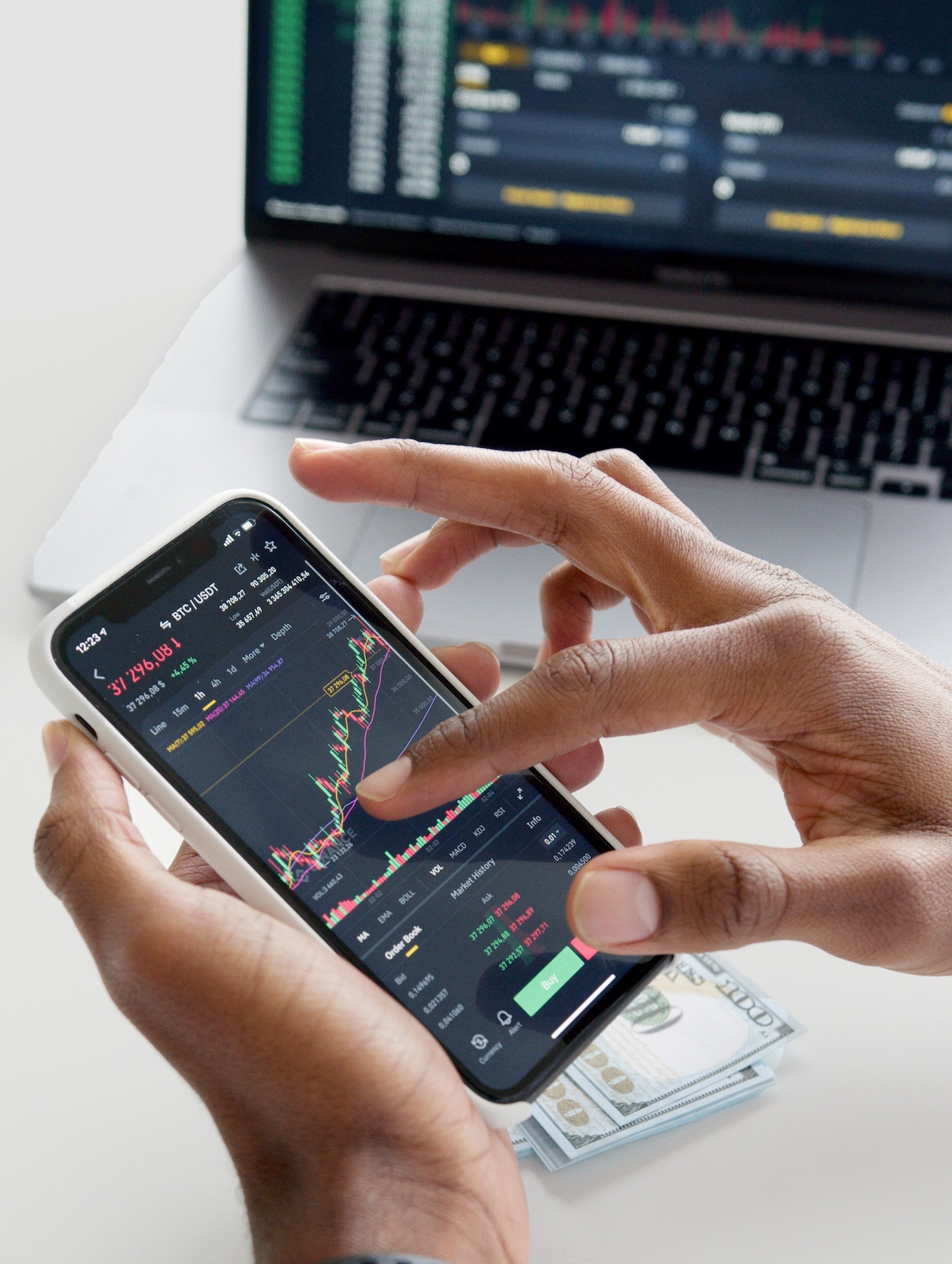 The 3X Growth Strategy will teach you how to use the power and leverage of LEAP options to grow your account balance year after year. This is one of the simplest yet most difficult strategies to master. But, don't worry, we've got you.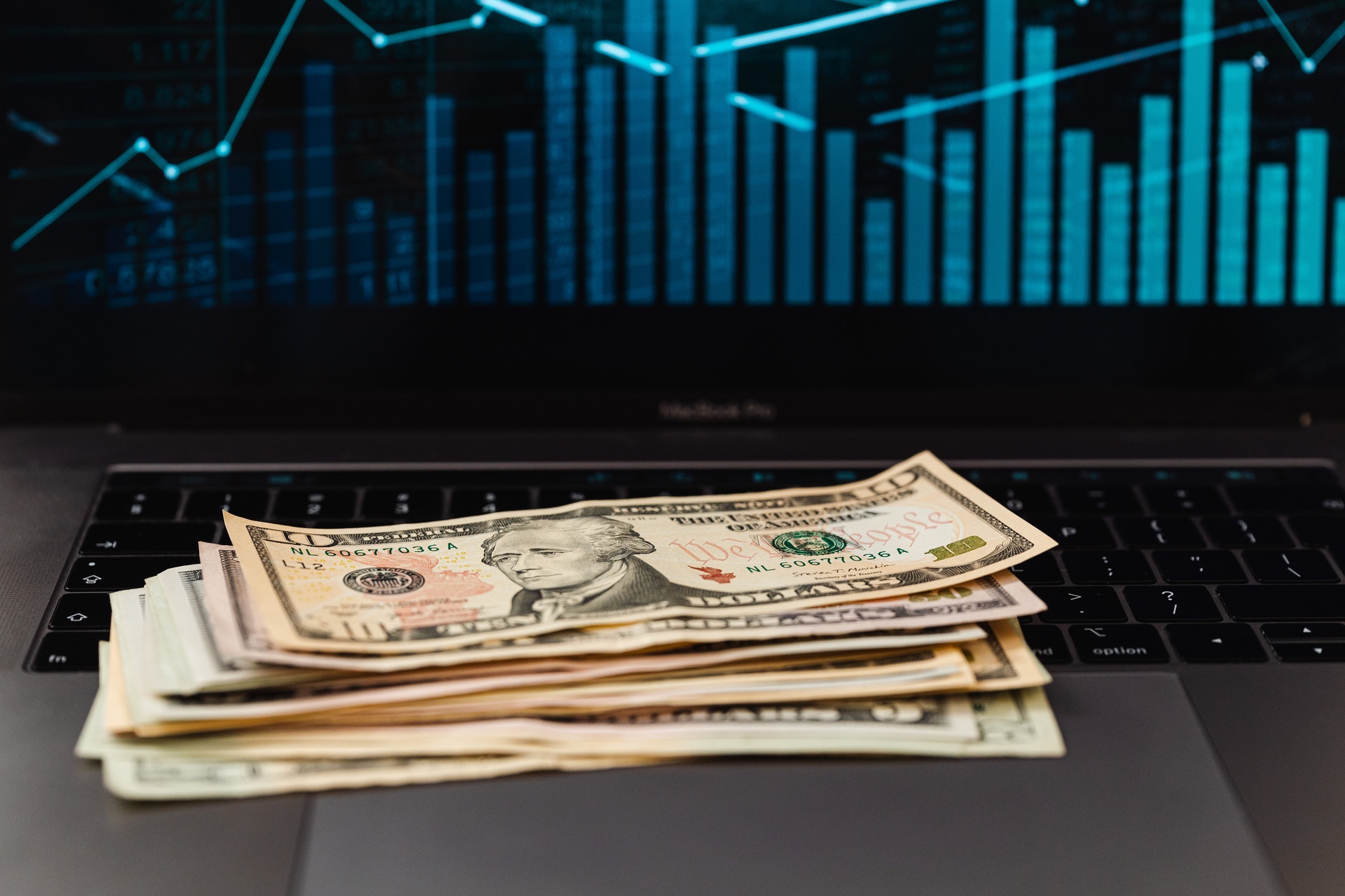 The Cashflow strategy is a more advanced trading strategy utilizing of both buying and selling strategies. Our risk balanced approach will help you achieve consistent monthly income, no matter what the market throws your way.
I'm Peter, Your Instructor
Before becoming a Co-Trainer with the Success Academy and the Lead Instructor for the Options Wealth Academy, I was a student just like you. I am a retired US Military member who was searching for a better way to financial independence and retirement. The courses we offer here are a culmination of over 8 years of learning and crafting my trading skills. I was in my early 40's when I started and the skills my mentor taught me, which I am going to teach you, have been life changing.